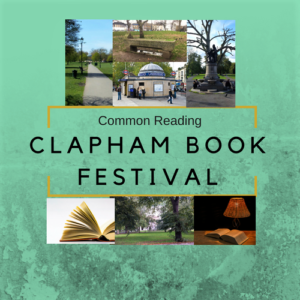 That's the question. Your precious manuscript, the personal history or memoire, the collection of short stories, the long-laboured over novel or that treasured exploration of a subject – how to get them on to bookshop shelves?
Some writers might be content with the pleasure of writing, but it's often an isolating experience and most folk like some external validation. And, let's be honest, to know that they're good at what they are doing (or, at least, not bad at it). Then there's always the question of making a living.
Technological change means that self-publishing has never been easier and there are a multitude of small 'e' publishing outlets. Amazon currently holds 17 million English language books and Smashwords 481,000 'e' books.  So, in one sense, publication isn't a problem.
Success after self-publication is another matter, almost regardless of quality. There are success stories – E L James being the most
obvious – and there are authorpreneurs (horrible word, but one in regular use) who make a decent living. But, unless you are very lucky, or well connected and clever (or very rich) promoting a self-published book sufficient for it to be widely read and successful, let alone hitting the best-sellers lists¹ is almost impossible. UK publishing contributes £1.1bn to the economy, but, these days, even big publishing houses have small promotion budgets. What the publishers do have is clout – with the chain  bookstores, with the prize committees and other media.  A book stands a much better chance if it is published by a mainstream publisher.
So a publishing contract is the holy grail. But how to get one?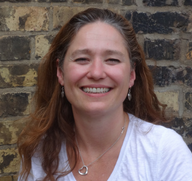 Agent Lucy Luck and experienced industry insider and editor, Philip Gwyn Jones will be telling folk exactly that in The Writing Game which starts the events at Omnibus Theatre at 11am on 12th May.
Lucy worked for 8 years at RCW, a large literary agency, before setting up Lucy Luck Associates. Two years later in 2008, her agency became an associate of Aitken Alexander and in 2014 became part of AA. In 2016, Lucy moved to Conville and Walsh, where she represents a list of prize-winning authors amongst whom are Catherine O'Flynn, Colin Barrett, Kevin Barry, Sara Baume, Sara Taylor and Andrew Michael Hurley. She is looking for "literary and literary cross-over novels and non-fiction that makes you think, and anything that stops me in my tracks."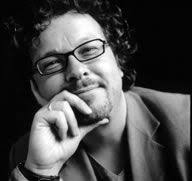 Philip Gwyn Jones is a seasoned editor and publisher with 25 years' high experience at the heart of literary publishing in the UK. His early career was at HarperCollins UK, first as editorial director of Fontana Press and then as publisher of Flamingo. More recently, he was Executive Publisher at Granta and Portobello Books (which he founded in 2004) and is currently Editor-at-Large at ScribeUK, where he buys both fiction and non-fiction.
So, if you're looking to find someone to publish your novel, your stories or poems or your non-fiction come along and listen as Philip and Lucy share all the do's and don'ts of publication and open up the publishing and writing world.
Oher articles about this year's Clapham Book Festival are                          Walls Have Ears                           Crime Land                           The Department of Security and Crime Science                    The Countdown Begins
¹Though there are lots of people who tell you that it is do-able, especially on-line. I also exclude from this the #No 1 type best sellers claims which derive from gaming the Amazon algorithms.